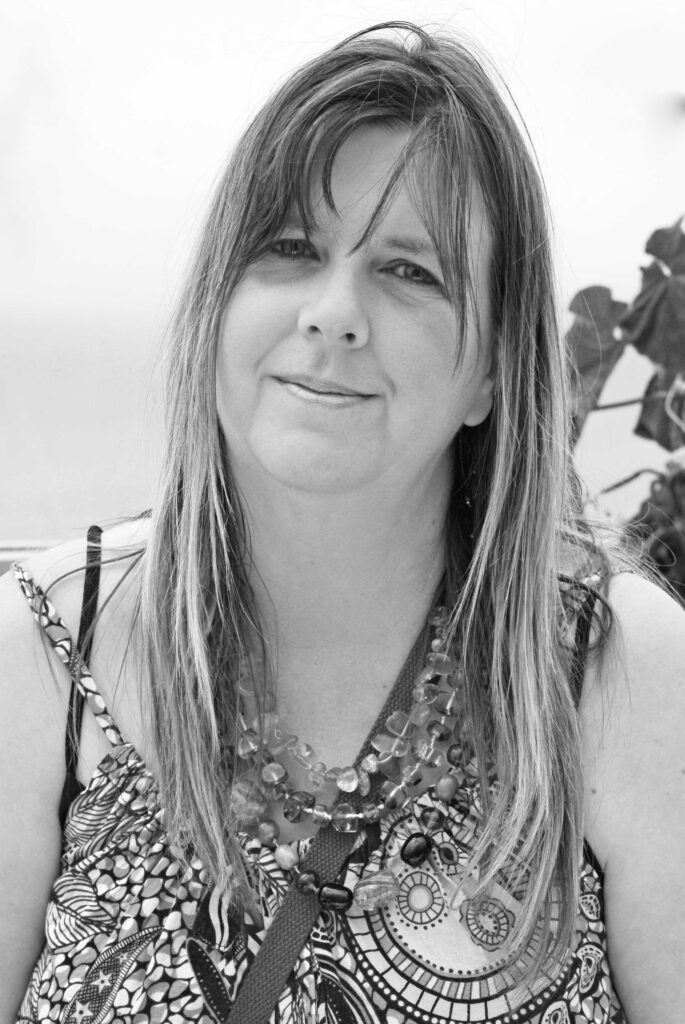 JEAN VERNON is an award-winning garden writer. She writes about wildlife for the RHS Journal – The Garden. She is a contributor to the gardening section of The Daily Telegraph and has written many articles on bees, pollinators and the needs of garden bees. Fascinated by bees and the environment since a youngster, she is a tree and bee guardian and passionate about championing bees and pollinators and wildlife of all sorts. It is her mission to unravel, demystify and explain the intricate balance of nature in your garden and to introduce you to the familiar and unfamiliar bees and pollinators that live, breed and breathe within the garden habitat. Her first book The Secret Lives of Garden Bees was published by White Owl Books in 2020. The hardback sold out in record time and the paperback was released six months early, also selling out and reprinted again for Christmas 2020.
If you would like to read more about Bees in articles written by Jean, click on the links below.
This feature published April 4th 2020 in the Daily Telegraph outlines some secrets about the plants in your garden and the latest research from Bristol University. Jean won the Garden Media Guild's Beth Chatto Environmental Award 2020 for the printed version of this article. "Return of the bees always gives me a buzz" in the Daily Telegraph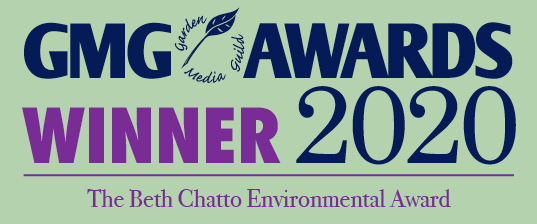 Scroll down in this article in the Daily Telegraph to find some seasonal advice, latest research and tips to garden with bees and pollinators in mind. Published May Bank Holiday 2021 in the Daily Telegraph. Roll out the welcome mat for wild bees offers advice on what to grow for bees, how to support nesting bees, and some surprising facts and figures about your favourite flowering plants.
In July 2020 Jean wrote about The campaign to save one of our rarest UK bumblebees – The Shrill Carder Bee, in the Daily Telegraph.
In April 2016 she wrote about bees and trees in the Daily Telegraph. Meet the men reviving the ancient art of Tree Beekeeping. Featured in the Daily Telegraph.
In June 2015 The Daily Telegraph published Jean's feature about the dangers of pesticides in garden centre bought plants and this was one of the very first articles highlighting the sub-lethal effects of neonicitinoids on bees. How we can help the bees contains quotes from Professor Dave Goulson.
Why natural beekeeping could save our honey making friends. An interview with Heidi Herrmann featuring the SunHive and other natural beekeeping methods. Published in the Daily Telegraph in January 2013.
In April 2011 she wrote the Barefoot Beekeeper article in the Daily Telegraph. An interview with natural beekeeper Phil Chandler.
How to attract bees into your garden In Telegraph Gardening outlines way to make your garden more bee-friendly.